Closing educational gaps for young adults
A region-wide system creating social mobility opportunities for young adults in the periphery through guidance towards employment-oriented post-secondary education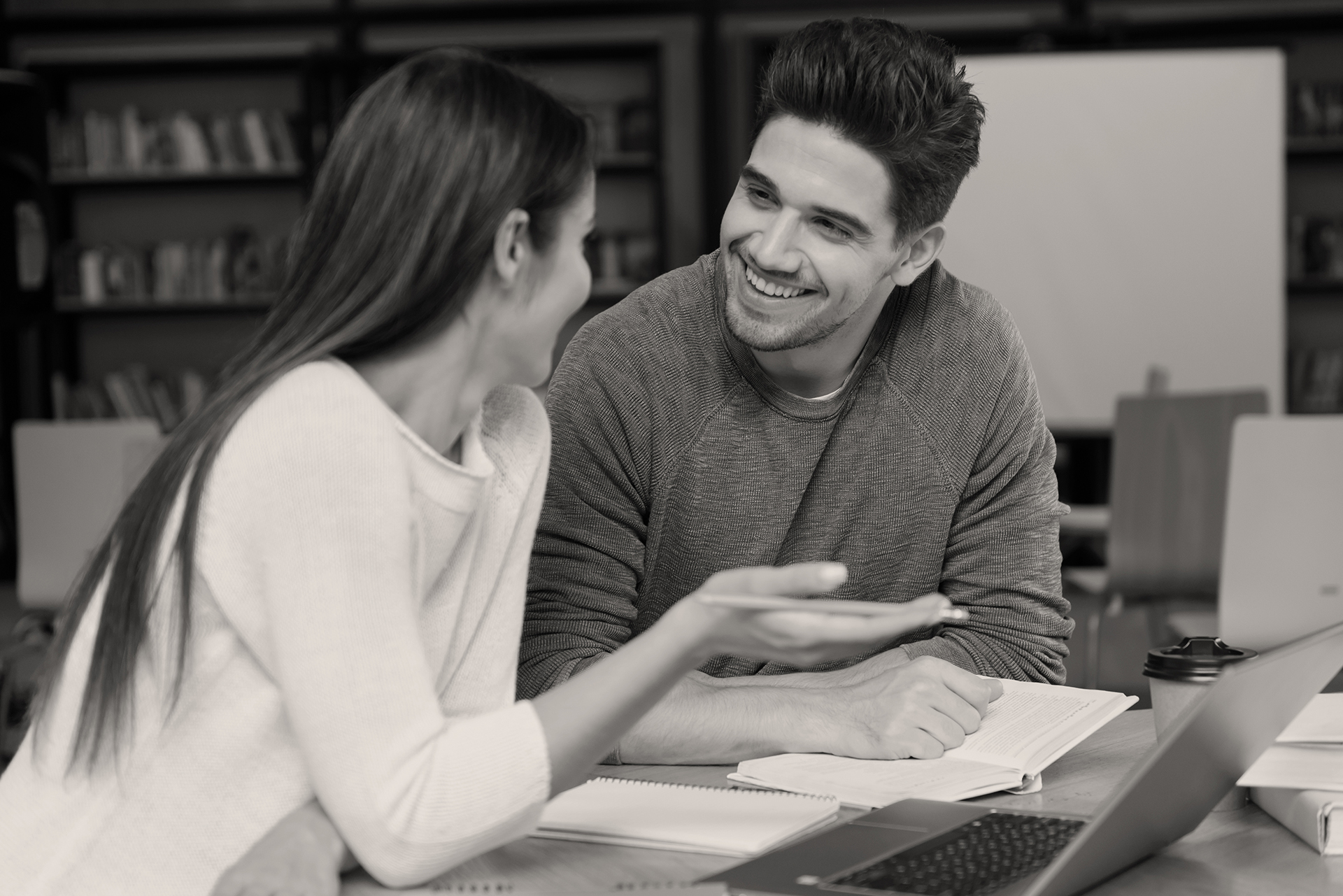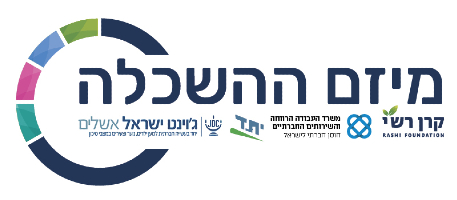 This initiative is part of Rashi's efforts to develop a continuum of services that will allow young adults to realize their personal and vocational potential, focusing on those from an underprivileged background who do not have a high school diploma.
The goal of the initiative is to build a regional model for promoting social mobility among young adults in the periphery through guidance towards higher education and meaningful employment. Based on comprehensive mapping of needs and solutions, the pilot program operates in two regions with a nationwide digital platform, offering a range of educational and vocational solutions such as:
* Courses for completion of high school education and matriculation diploma
* Short-term vocational certification training
* Scholarships for academic studies – tuition, living stipend and individual support
The initiative is implemented in partnership with the Ministry of Social Services and JDC-Ashalim, and with the support of other government agencies and the National Lottery. At the end of the 3-year pilot, it will be fully incorporated into Yated – the National Program for Young Adults at Risk.
Partners
Government | Philanthropy
Related Programs
Katzir Scholarships
Comprehensive support allows underprivileged students to overcome financial, academic and social challenges that seem insurmountable and gain access to higher education.
Yesodot Center
Leadership training for young men and women from all sectors of Israeli society in preparation for entering decision-making positions in the public service or civil society.
Ma'ale
Building the capacity of local authorities to address the specific needs of young adults and provide them with opportunities for social mobility and community involvement.