Her Way
Advancing women victims of domestic violence towards economic independence through training and placement in high-tech.
.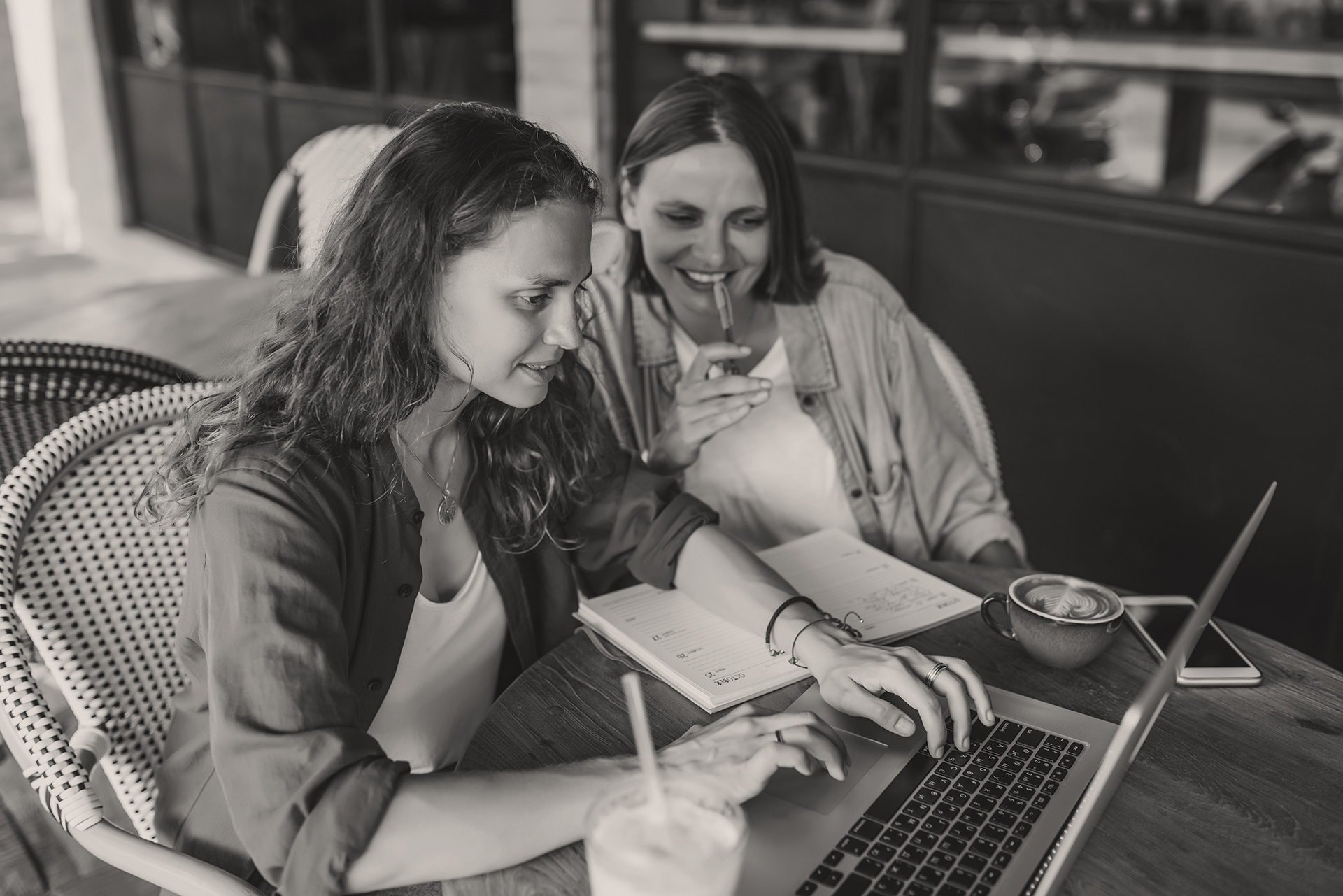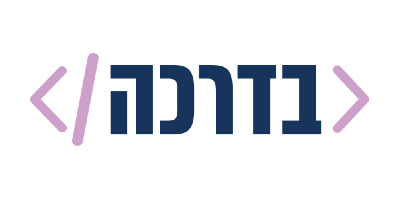 Lack of economic independence is a major obstacle for women wishing to break out of an abusive relationship and start a new chapter in life. Knowing that gainful employment is the key to economic independence, we saw the need for career training that is adapted to the life circumstances of these women and the unique challenges they face.
Her Way is a joint initiative of Rashi, Google and the Welfare Ministry that focuses on career opportunities in high-tech – a field with good job security and earning potential. Another partner in the program is the 8200 Alumni Association, which supports the training and placement process alongside the program team.
The program targets women from all sectors of Israeli society, who are being treated through community services such as the municipal centers for treatment and prevention of domestic violence, or are nearing the end of their stay in a shelter of transitional housing. Its components are:
Preparatory program to strengthen qualifications (technical English, computer applications) as well as personal and interpersonal skills
Professional training courses to earn certification in high-demand fields: network administrator, data analyst, customer success manager, etc.
Placement – introduction to potential employers and guidance during the application process and the first months on the job
Social and personal support throughout the program, including group activity and assistance in overcoming individual difficulties
The pilot program consists of 4-5 courses, each with up to 20 participants. The courses combine frontal and online teaching, and the tuition is fully subsidized.
Interested in employing the program graduates? Contact us by e-mail: uniqeworkprogram@gmail.com
Partners
Government | Civil Society | Business sector
Related Programs
Warm Homes for teenage girls
Centers in the community where girls at risk enjoy a positive experience of acceptance, gain life skills and take an active role in shaping their own future.
Resilient community
Cross-sector collaboration to strengthen communities in the social-geographic periphery and promote their members' mobility and quality of life from birth to old age.
Domestic violence counseling centers
Prevention and treatment centers that provide a comprehensive response under one roof and serve as a vital link in the continuum of emergency and community services.