 City at the Center
Helping local authorities to develop a sustainable capacity for self-management and take the lead in maximizing cradle-to-career opportunities for residents.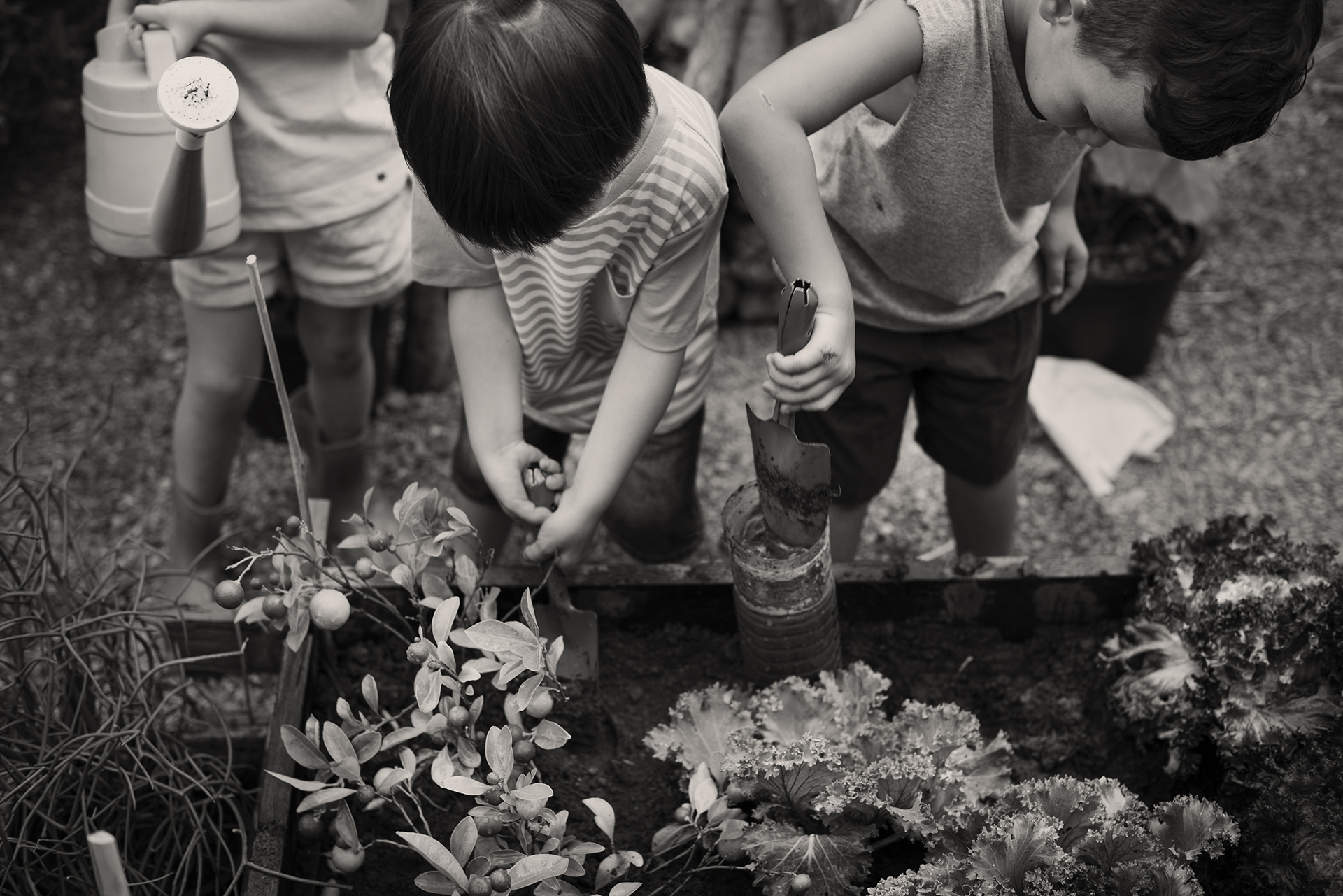 Despite large investments, both by the government and by philanthropy, children in Israel's periphery still have significantly fewer opportunities to realize their abilities and aspirations. This reality, combined with a growing awareness of the crucial impact of cities on their residents' lives, has led to the development of a new, city-based approach to the challenges of social mobility.
As opposed to single-purpose interventions, the City at the Center initiative shifts the emphasis to long-term reinforcement of social structures and local leadership. Its overarching goal is to help the city build the capacity for self-management, so it can take the lead in providing cradle-to-career opportunities for its residents with their active participation.
The main elements of the initiative are:
Circle of impact – bringing all the stakeholders together to work in cross-sector partnerships to advance shared goals;
Capacity building – strengthening and developing the local authority's organizational, human and professional capabilities;
Social mobility levers – focusing investments in high-priority fields for driving mobility, as defined by the city, for example early childhood, informal education, etc.
Partners
Local authorities | Philanthropy
Related Programs
Community-based Infancy Initiative
Building an integrative framework at the municipal level to answer the needs of infants, toddlers and their parents, thereby ensuring children's optimal development.
Ne'urim Centers
Community centers for youth and young adults in Druze society offering informal activity to build personal capabilities, leadership and social involvement.
STEM Ecosystem
A network linking all the relevant parties in and around the city in a collective effort to advance STEM education and development of 21st century skills.